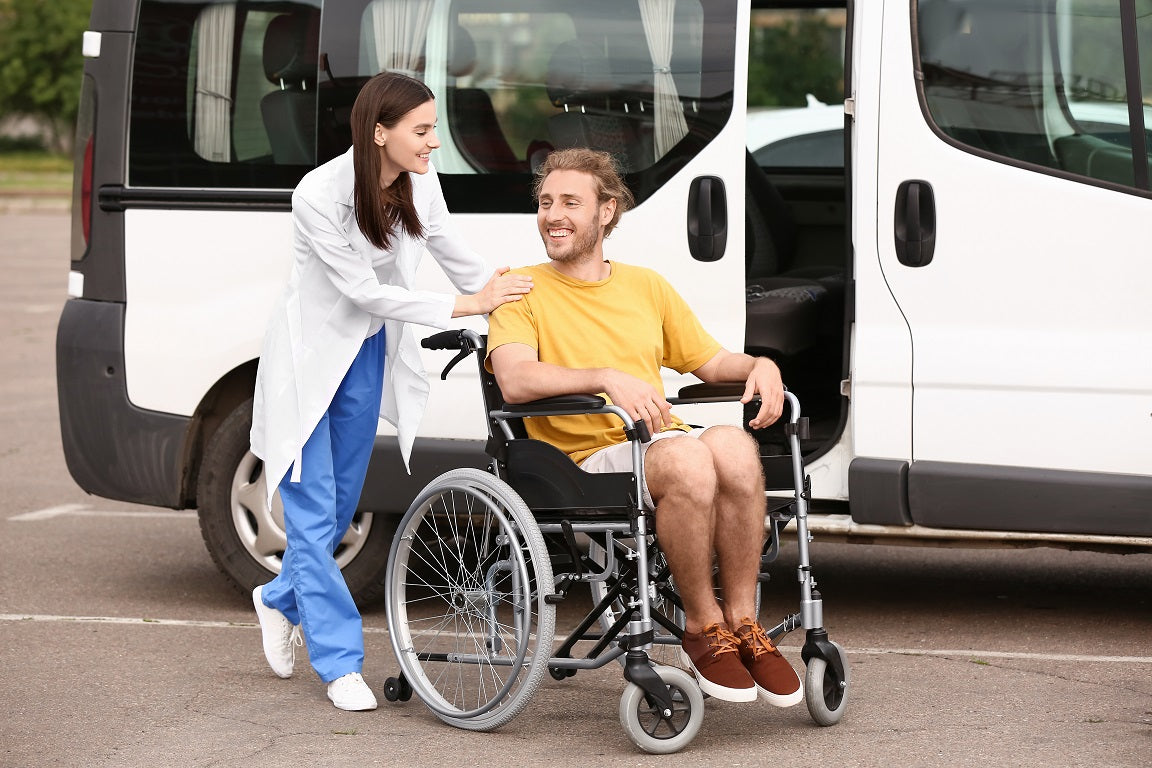 Introductory NEMT Consultation
Share
An overview of the NEMT industry, the current market landscape, and its importance within the healthcare system.
View full details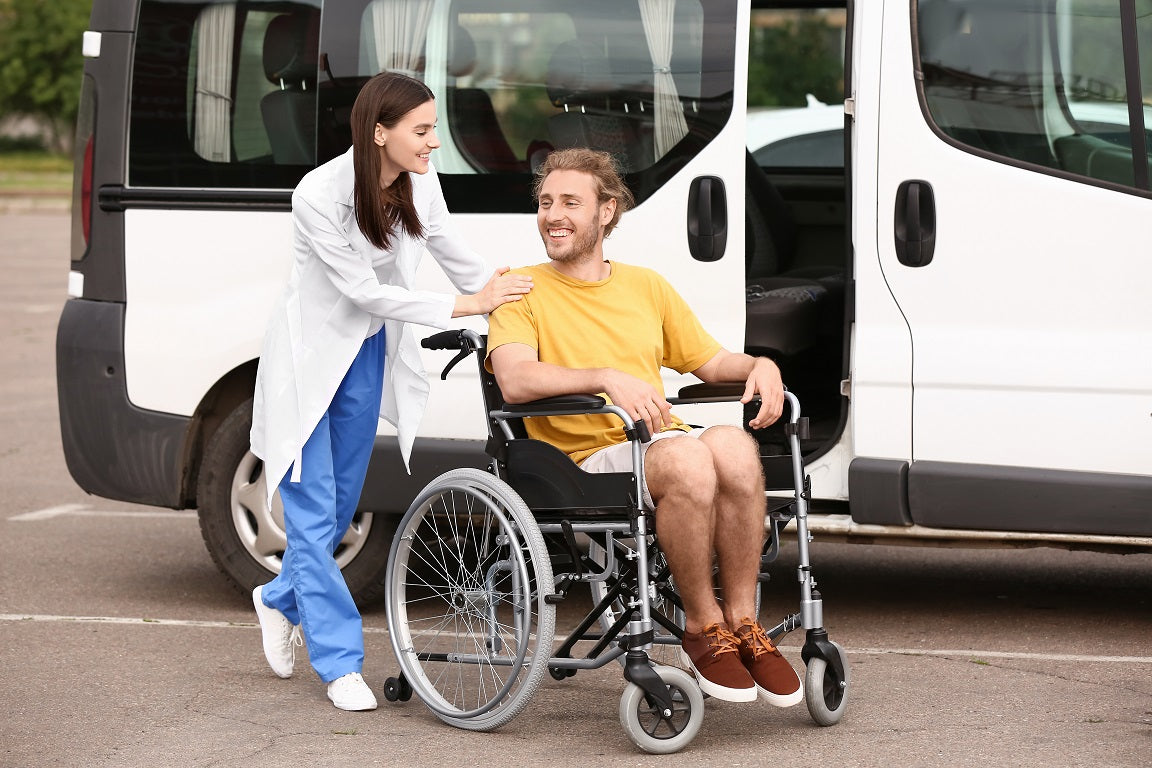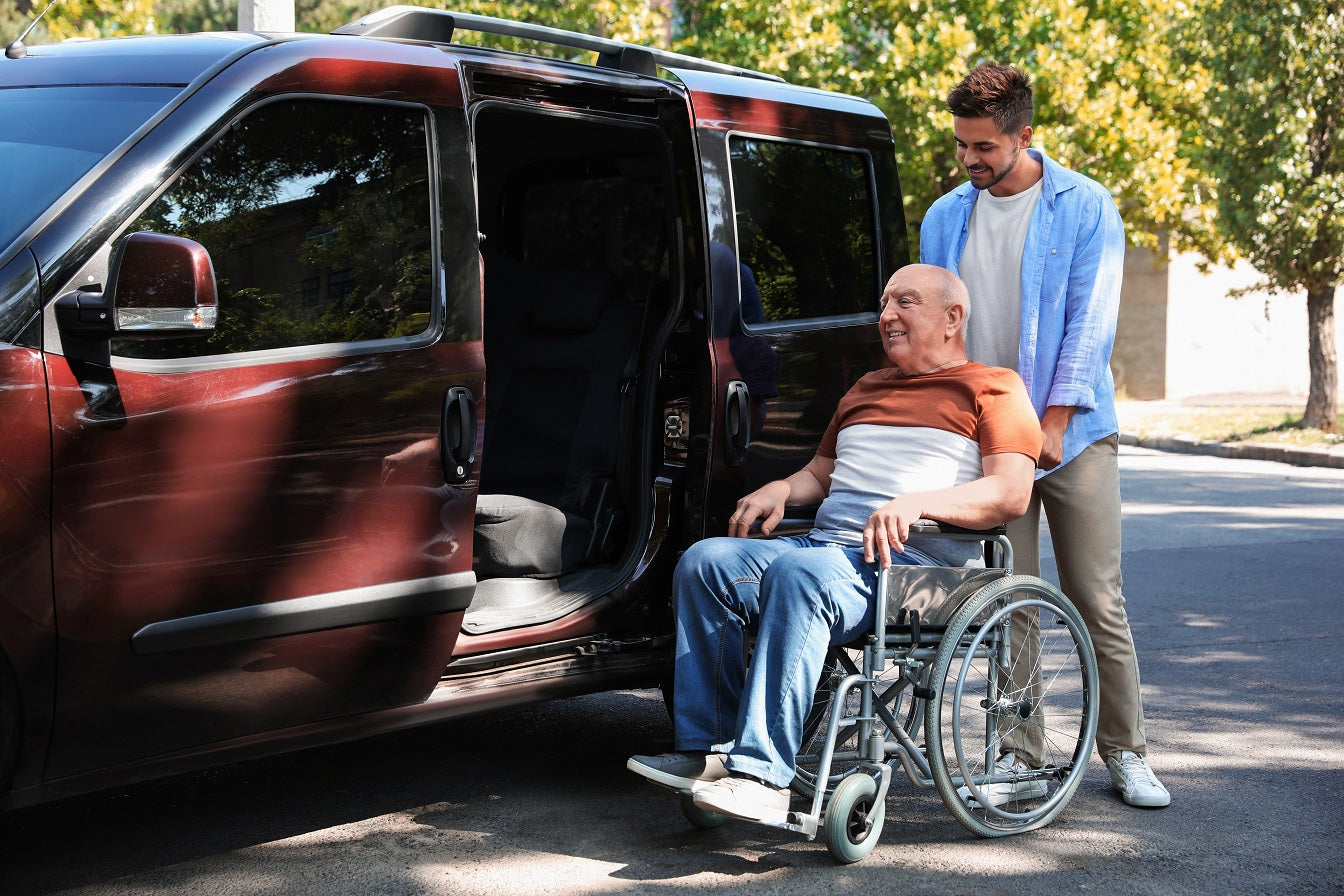 Complete NEMT Business Start-Up Track
Share
A multi-session, deep dive into starting or growing your business. Gain a comprehensive understanding of the industry and identify opportunities for service differentiation and revenue growth. 
View full details